A 62-year-old man has died after being found unconscious and bleeding from stab wounds in the hallway of a Fitchburg apartment building early Saturday morning, police reported on Saturday evening.
At approximately 2:30 a.m. on Saturday, Fitchburg and City of Madison Police responded to a report of a man in the 2000 block apartment building in Greenway Cross, Lt. Edward Hartwick said in a statement.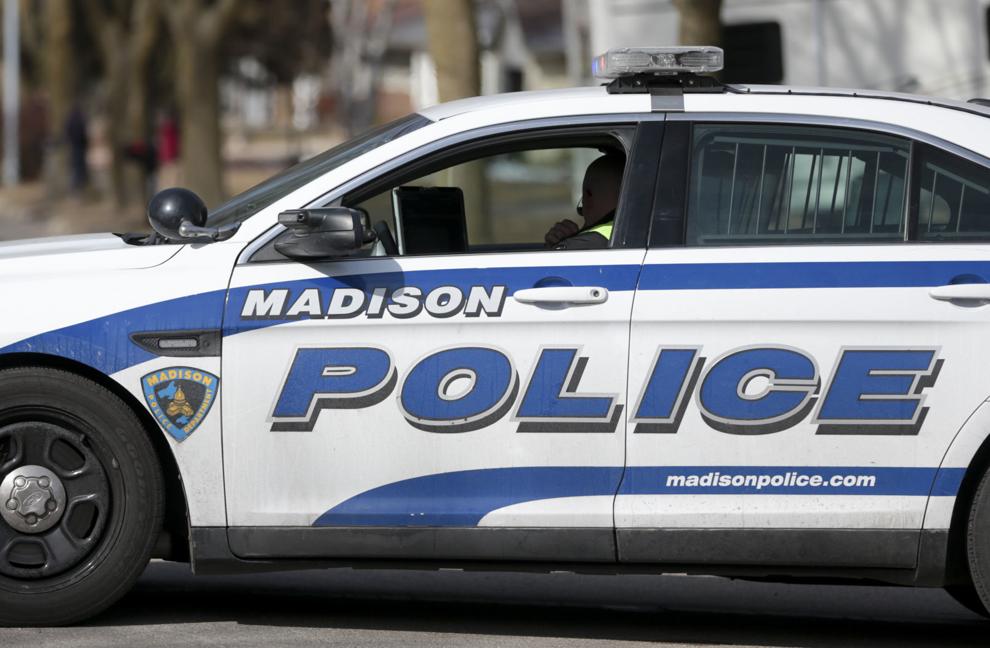 The man, who has not been identified, was found bleeding in the hallway, taken to a local hospital and later pronounced dead, Hartwick said.
Investigators who spent the day studying the scene and speaking with witnesses determined that the incident started in the victim's apartment, and the suspect and the victim are believed to have known each other. No arrests have been made, Hartwick said.
The Dane County Sheriff's Office is participating in the homicide investigation and no further information has been released, Hartwick said.
The Dane County Medical Examiner's Office will release the identity of the deceased after they complete their part of the investigation, Hartwick said.
Police have asked anyone with information about the incident to contact them at 608-270-4300. Informants can remain anonymous by contacting Madison Area Crime Stoppers at 608-266-6014 or P3Tips.com. People who contact Crime Stoppers can receive a reward of up to $ 1,000 for tips that lead to an arrest.